Tia Kaczmarski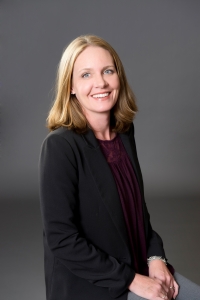 Staff Accountant
Tia, who happens to be the daughter of the owner Dennis Johanningmeier is an Oil and Gas AP Clerk/Staff Accountant for DJJCPA, LLC. She has over 8 years of experience as a bookkeeper. She has training in QuickBooks, Xero and Wolfe Pak software.
Tia earned her Associates degree in Business Administration from Arapahoe Community College.
When she's not at work she is busy with her two daughters and their activities. She enjoys hikes, reading and numbers!