Rebecca Picciolo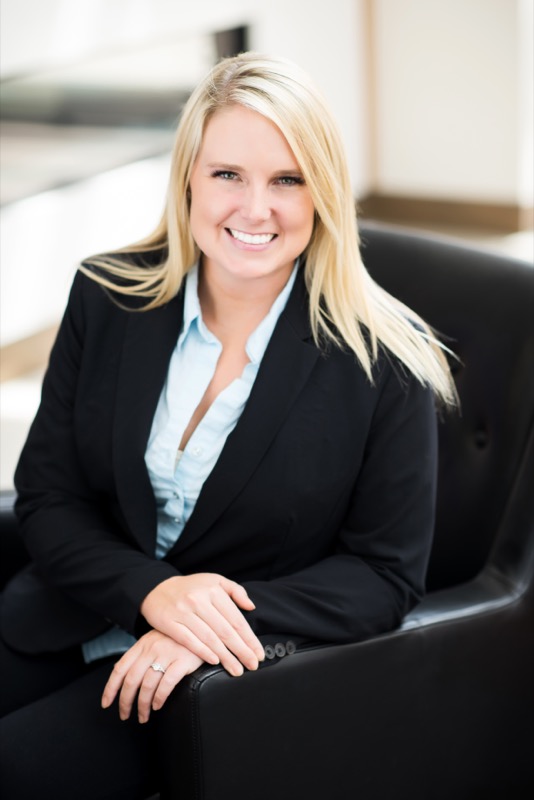 Entrepreneurial Services Manager
Rebecca moved from San Diego, CA to work for DJJCPA, LLC. Prior to coming to DJJCPA, LLC she was the Property Manager at a wedding venue in which all the proceeds benefited a non-profit that provided low income housing for seniors. She then was promote to being the Executive Director at the non-profit.
Rebecca graduated Suma Cum Laude from Liberty University with a Bachelor's of Science in Accounting. She also has a Bachelor's of Science in Food Science and Nutrition from San Diego State University.
She served for 7 years as a youth ambassador for the Chamber of Commerce in her home town of Lakeside, CA.
Rebecca loves traveling, reading, and dancing.