Mona Milton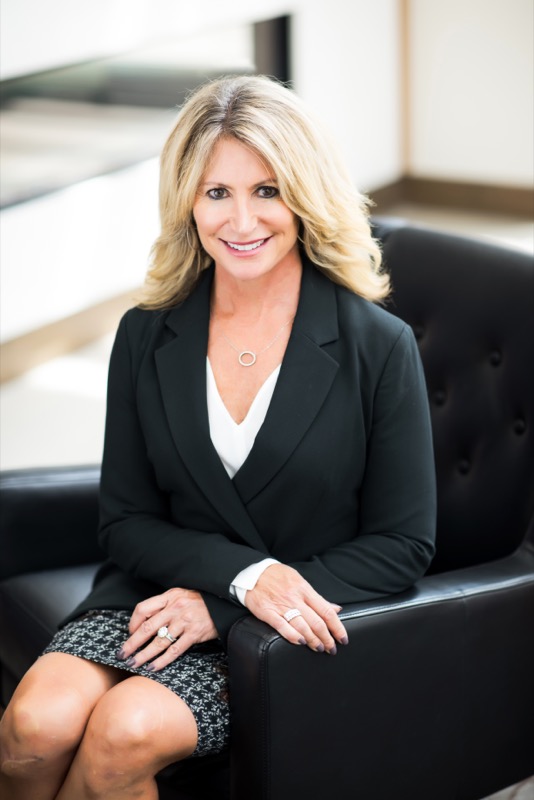 Business Development
Mona comes to DJJCPA with a background in retail and real estate. Mona owned and operated two boutiques one in Denver and one in Evergreen for 6 years while managing some multifamily properties she owns with family. Mona got out of the retail business but continues to handle the real estate and work at DJJCPA handling a multitude of tasks. With her diverse background, she can do bookkeeping, office management along with marketing and business development.
She graduated from the University of Colorado with a BA in Psychology.
Mona is a Denver native. She has a love for fitness and sports. Her favorite sport is skiing. She also loves to mountain bike, road bike, run, lifts weights and does high intensity training classes. When she is not at DJJCPA or at the gym Mona does volunteer work at Project Angelheart.