Dylan Hinckley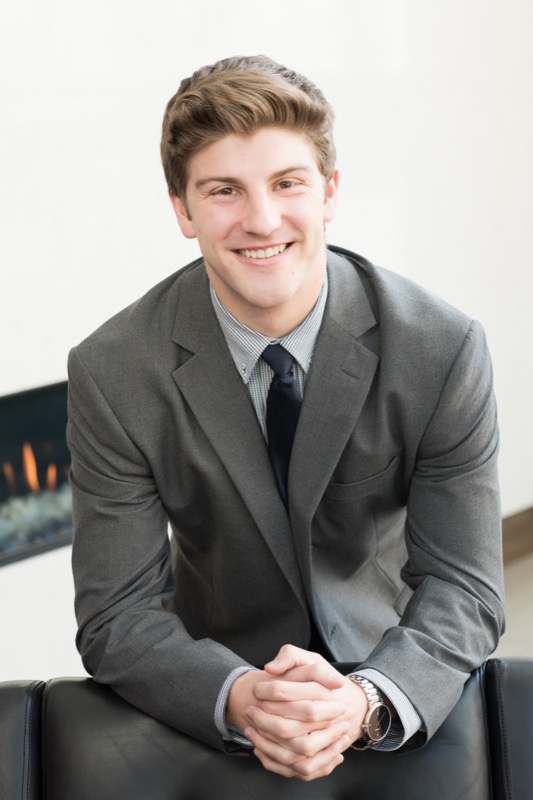 Staff Accountant
Dylan Hinckley is a recent graduate of Colorado State University where he received a Bachelor of Science in Business Administration with a concentration in Corporate Finance. Dylan stumbled into the world of accounting when working at a Fort Collins health club as a Staff Accountant for two years while finishing his degree.
Dylan is currently pursuing his Master's degree in Accounting and working towards his CPA certification.
When you don't see him rocking a ten key calculator you can find him running with his dog, playing beer league hockey, and exploring the mountains of Colorado with his girlfriend Taylor.